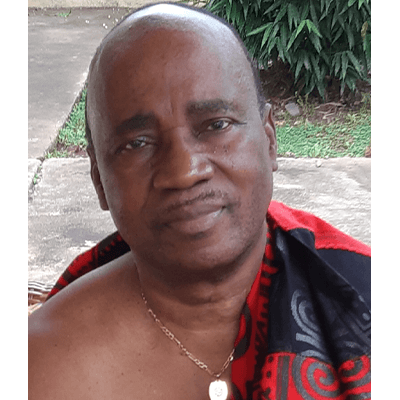 Alex A. Boafo – MD. MPH. MBA.
Dr. Alex A. Boafo, graduated from the Ghana Medical School, did his Residency in OB/GYN at Lincoln Hospital under New York Medical College.
He pursued a Fellowship in Maternal Fetal Medicine (High Risk Pregnancy) at the Metropolitan and Lincoln Hospital Programs also under the New York Medical College.
He joined the Lincoln Hospital Staff as a Maternal Fetal Medicine Specialist and later became the Acting Director of the Department of OB/GYN and the Residency Training Director.
He was appointed the Director of the Perinatal Gyn Associates – an OB/GYN Group that was responsible for Perinatal Services in Rockland County in New York and also held position as President of the Starling Medical Associates Multi-Specialty Group in the Bronx.
He obtained a Master's degree in Public Health from Columbia University in New York in 2005 and a Master's degree in Business Administration from the Zickling Business School of the Baruch College (University of the State of New York).
In 2007 He Joined the Montefiore Hospital Affiliated with Albert Einstein Medical College in the Bronx, NY. as an Attending OB/GYN.
He is a Founding Fellow of the Ghana College of Physician and Surgeons and was a Fellow of the American College of OB/GYN.
He is a past President of the Ghana Physician and Surgeons Foundation of North America Dr. Boafo has received several awards notably The Best Residency Teacher Award on two occasions from the American College of OB/GYN, Community Service Award on two occasions from the National Council of Ghanaian Associations and a Recognition Award from the Commissioner of Health of Rockland County in the US as well as a TOP Doctor Award.
He is the Founder and CEO of the Non-Profit Organization; The La Constance Center for Global Health registered in the US and Ghana.