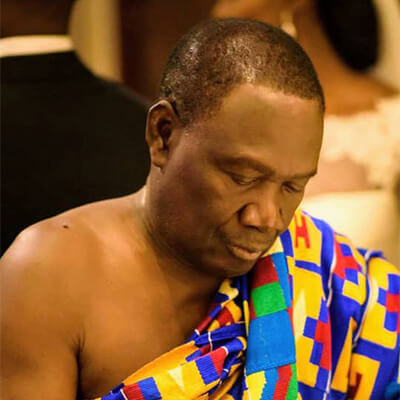 Dr Osafo is an Engineer/Economist/ Financial and Management Expert.
BSc in engineering at the Israeli Institute of Technology in Haifa.
MSc in Irrigation & Water Resources Engineering at the University of California, Davis;
MBA in Finance at University of Ghana, Legon, and MA n PhD in Economic Development and International Trade and Investment from Stanford University, Palo Alto in California.
He had lectured at the University of Ghana, Legon.
He was a World Bank Expert for Government of Zambia.
He was also and Economic Advisor to the Common Market for Eastern an Southern Africa(COMESA).
He was also the Project Manager for the Wstet Resources Management Project funded by the World Bank and 7 other Donors.
Dr Osafo was also thr Projects Manager and Coordinater of EU Micro-projects whick built 2000 projects—schools, clinics etc in rural and peri urban communities all over Ghana.
He has served as Chairman of ECG, Board Member and Ag Chairman of SIC and Societe General Bank.
He has also served as Board Chair of the Global Access Savings and Loans Bank etc.
Dr Osafo is currently the the Chairman of Palmers Green Group of Companies and CEO of KWASAF INTERNATIONAL CONSULTANCY..
He has traveled to over 190 countries around the world.
He was one time a Presidential aspirant.
He has funded some Charities.
He enjoys all kinds of music especially highlife, Ghanaian folk and Jazz.