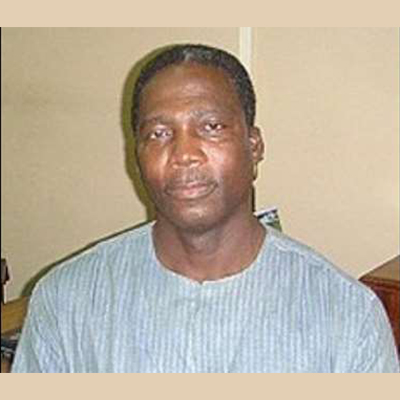 Berifi Apenteng is currently retired from fulltime work.
However, from time to time he reviews work of other persons and gives advice, particularly in the area of media and communications. Also he actively serves on the Boards of Directors of Adesa Productions Limited a media content production company and Media General, the parent company of TV3 Limited and Adesa Productions.
Before retiring from fulltime work in February 2019 he was a media and communications consultant and Chief Executive Officer of CorpComm Limited, a strategic communications company, providing public communication consultancy and services to public and private organisations.
From 2011 to 2013, he was the Director General of the Ghana Broadcasting Corporation, GBC. Also, at various times, he served as Managing Director, Graphic Communications Group, Managing Director, TV Africa, General Manager TV3 Network and General Manager, GAMA Film Company.
As a consultant, he worked on media and communications for organizations such as UNESCO and the World Bank Institute in Ghana and in countries in the sub region. Also he worked for the Ghana Government as the lead consultant in the development of a Broadcasting Bill.
He served as Chairman of Council, Ghana Institute of Journalism for three years and was a member of the National Media Commission on two occasions, first in 1993 and in 2009.
Berifi Apenteng attended the University of Ghana and the Ghana Law School where he at various times studied and received academic and professional qualifications in History, Journalism, Law and Management.